Kids Fitness Instructor Certifications!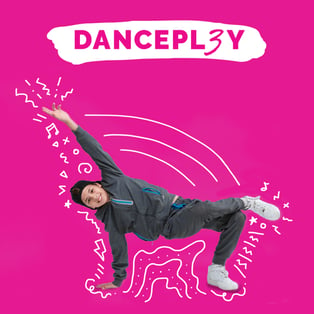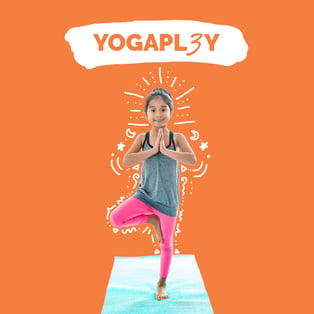 PL3Y International Inc is the world's leading provider of physical literacy programs and trainings for recreation and fitness and professionals. Our innovative and interactive programs include DANCEPL3Y and YOGAPL3Y.
Certified PL3Y program instructors deliver classes in recreation centres, fitness clubs, dance studios, summer camps, birthday parties and satellite locations. Our membership program provides instructors with pre-set choreography, playlists and class plan database, and all marketing tools to help you put your passion into action!


Interested in Becoming a Kids Fitness Instructor This Year?
Join Us for an Upcoming Course!
(In-person and Online Courses Available)
canfitpro Members save 10%


4 CECs: FIS
---
Want to run your own Kids Fitness business?
Our local Region Operators run their own businesses, with teams of PL3Y instructors who teach DANCEPL3Y and YOGAPL3Y classes in their communities, or through our in-school physical literacy programs.