FREE Follow-Along Dance Video!
Spiderman Theme Song

Have fun getting kids in your school or community active, with a "super" special follow-along dance!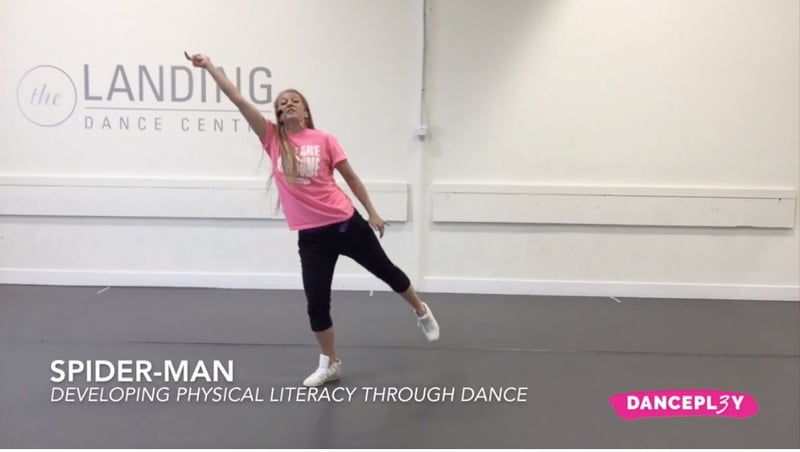 Click HERE to access the follow-along video,
inside the Free Preview of our DANCES for PHYSICAL LITERACY Resource!



LOVE THIS dance, AND WANT TO Learn MORE?

WE HAVE LOTS OF RESOURCES FOR SCHOOL TEACHERS

& COMMUNITY LEADERS!